148 Lobbyist Work for the Trump Administration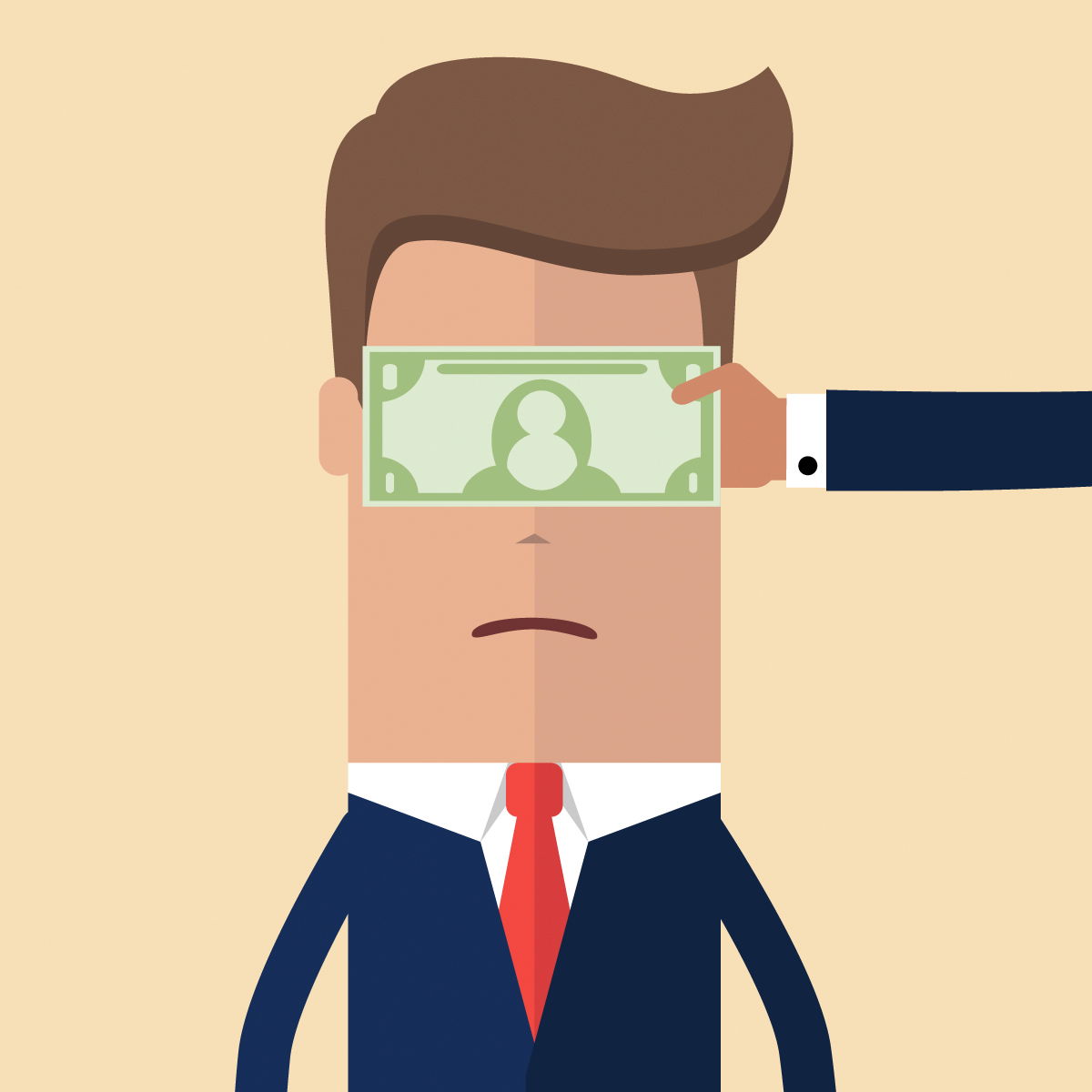 Counter to Trump's 2016 mantra, "drain the swamp", there are currently 148 staff members of the Trump Administration that are former lobbyists. In fact, in over 3 years, Trump added more former lobbyists to his administration than Presidents George W. Bush and Barack Obama did over eight years.
Facts work the best when shared with friends. ..