17 Republican Senators Agreed Not to Confirm a Supreme Court Justice in an Election Year. But that was 2016.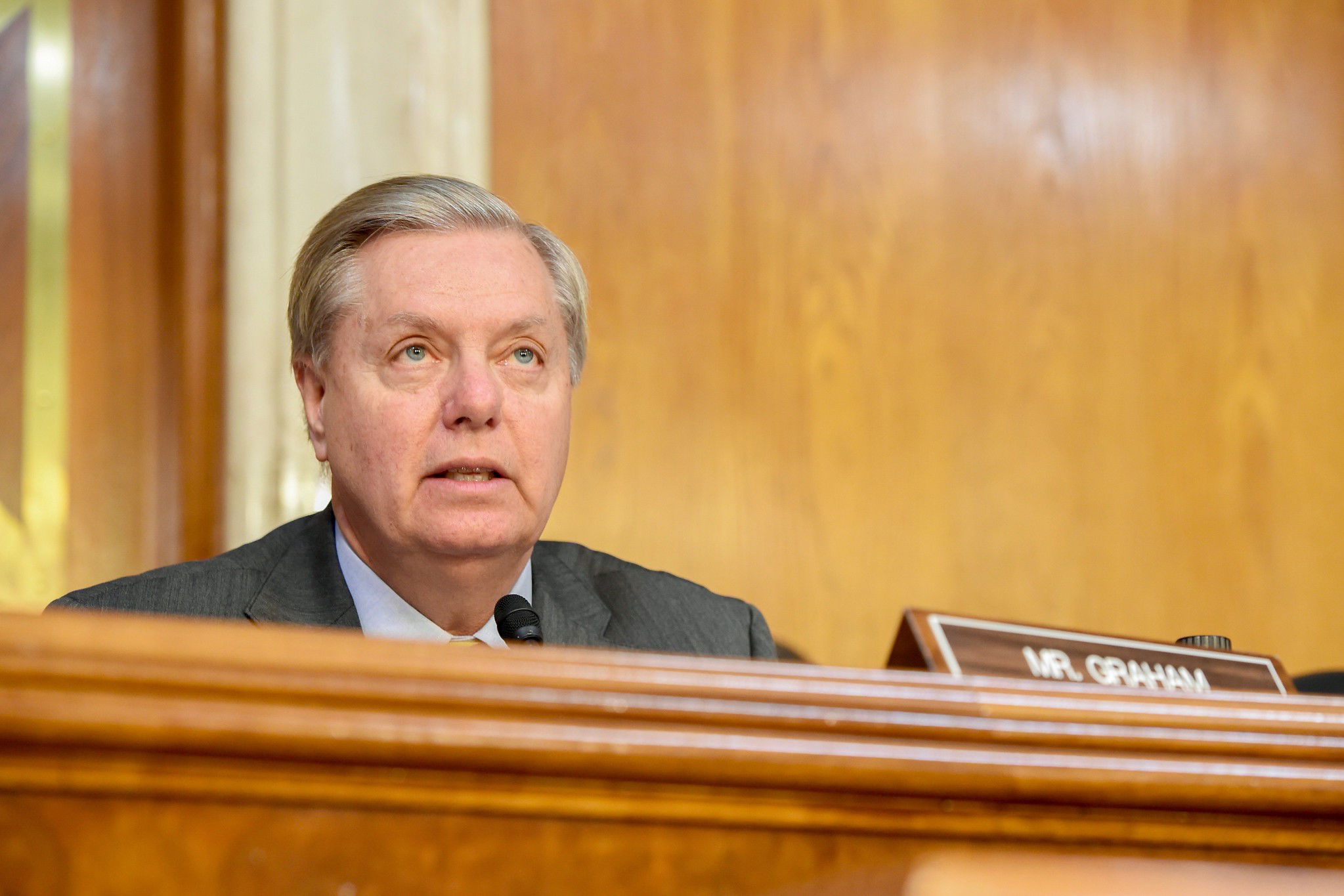 In 2016, following the death of Supreme Court Justice Antonin Scalia, Senate Majority Leader Mitch McConnel said "The American people should have a voice in the selection of their next Supreme Court Justice. Therefore, this vacancy should not be filled until we have a new president."
Ignoring the fact that Donald Trump lost the popular vote by nearly 3 million votes and was not the President most Americans voted for, through the Electoral College he became President and the Senate confirmed Justice Neil Gorsuch in 2017.
Here are quotes from 17 Republicans in 2016. How many will be as openly hypocritical as Mitch McConnell?
As of September 22, 2020, only Alaska Republican Senator, Lisa Murkowski and Maine Republican Senator, Susan Collins confirmed they would oppose a justice. Here's where everyone else stands:
List of quotes compiled by Mother Jones.
Facts work the best when shared with friends. ..