Donald Trump Tried to Eminent Domain a Widow's House to Build a Limo Parking Lot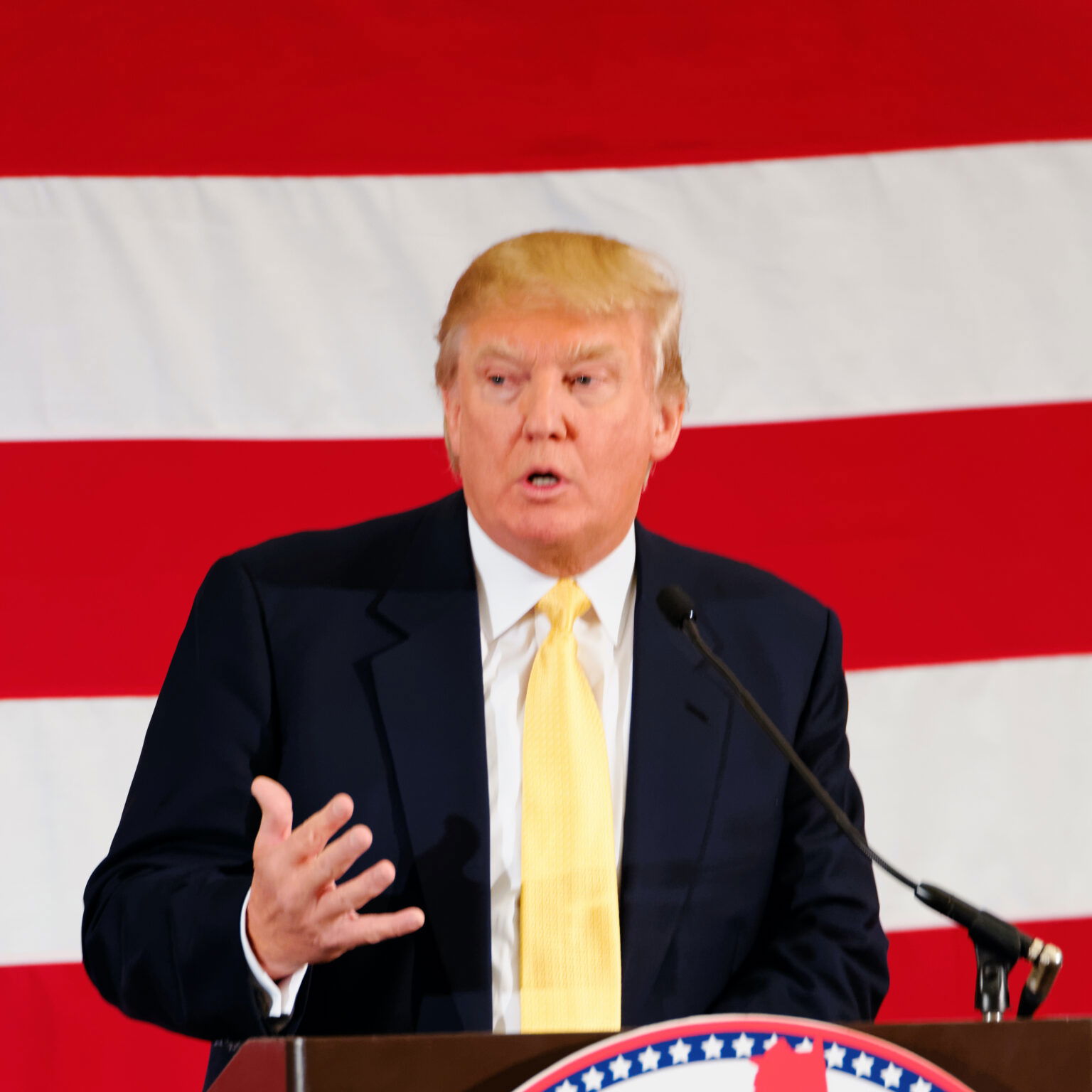 This fact first came to light in the 2016 Republican primary debates. Republican candidate and former Florida Governor, Jeb Bush, accused Donald Trump of trying to take an elderly widow's house to build a limo parking lot in Atlantic City. Trump said he never took the house. Well, that's true, but only because he lost when the widow took him to court and won.
Facts work the best when shared with friends. ..
Trump really did try to take an elderly woman's home in the 1990s to make more room to park limousines next door to his casino in Atlantic City — though the woman ultimately won in court. Trump's battle with Atlantic City resident Vera Coking in the 1990s is the ultimate example of this kind of Robin-Hood-in-reverse development scheme. Coking had lived in her home since the 1960s, and had turned down another developer's $1 million offer for her house in the 1980s.
In the mid-1990s, Trump tried to persuade her to sell her home to make room for a parking lot for the Trump Plaza Hotel and Casino, which was located next door. When she refused, Trump got Atlantic City's Casino Reinvestment Development Authority to threaten to take the property using eminent domain. If she'd accepted the offer, she would have gotten $250,000 — a quarter of the price she was offered a decade earlier.