It Has Been 159 Days Since the House Passed COVID Relief, but Don't Worry, the Senate Won't Let That Get in the Way of a Supreme Court Appointment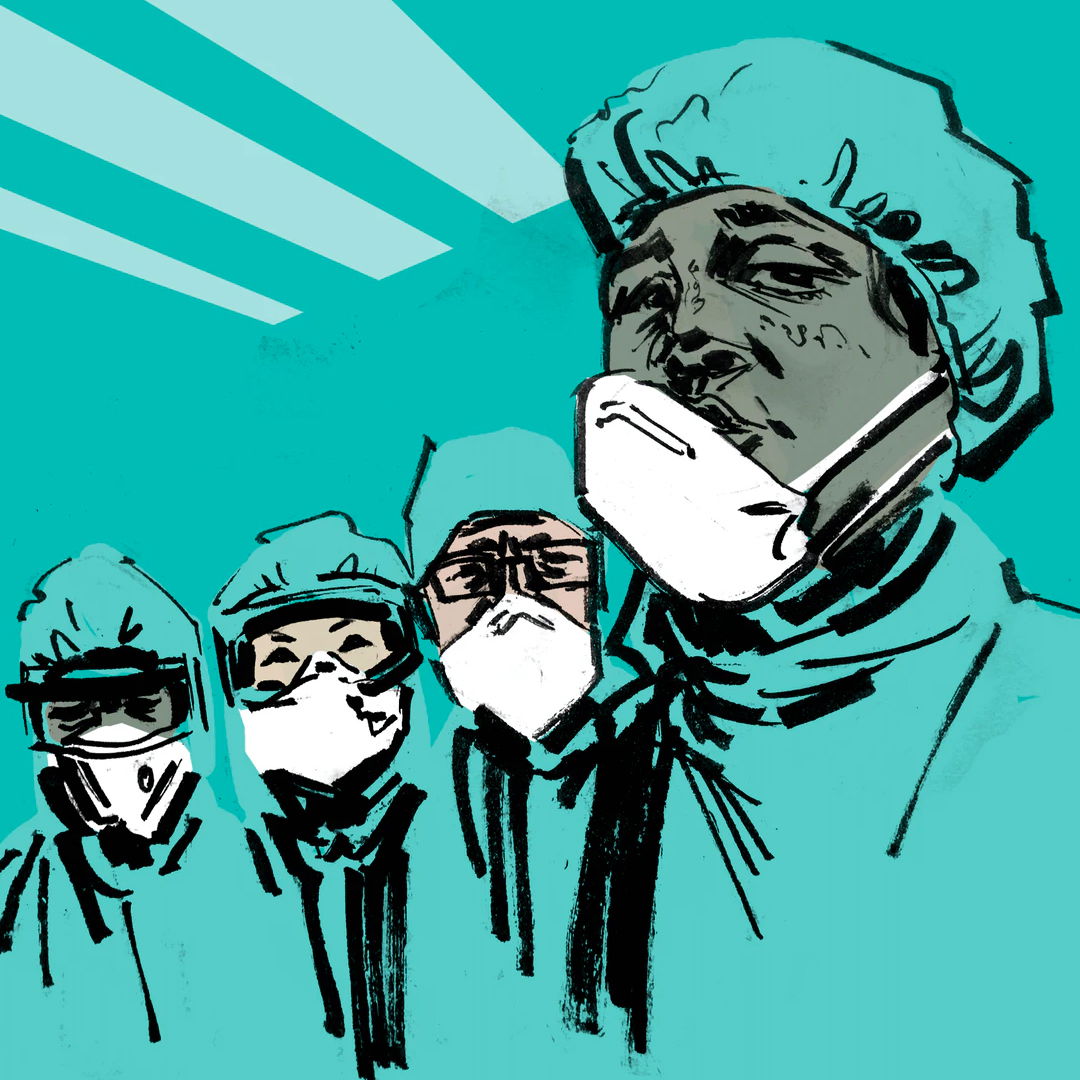 House Democrats passed the first HEROES Act, which provided $3 trillion for COVID-19 relief, on May 15. One Republican crossed the partisan divide to vote with the Democratic majority.
At the time, the coronavirus had killed an estimated 87,000 Americans, and enhanced unemployment benefits and most rent forgiveness policies had not yet expired. The package aimed to provide continued relief, without interruption, and included:
Funding for state and local governments ($500 billion for states, $375 billion for local governments)
Another round of $1200 stimulus checks
Additional grants for small businesses
Funding for testing and contact tracing – making testing widely available and free
Extension of unemployment benefits
Funding for the USPS
In October, after four and a half months of inaction on the part of the Republican-controlled Senate (McConnell said he hadn't "felt the urgency" of passing relief), the House passed an updated, compromise version of the HEROES Act, which would provide $2.2 trillion in relief and includes Save Our Stages provisions to help struggling independent venues.
The compromise version also includes additional stimulus checks and enhanced unemployment benefits; funds expanded testing; bolsters the paycheck protection program; provides money for states, local governments and schools; and gives targeted relief to hard-hit industries like airlines.
Donald Trump's views on a relief package have fluctuated wildly throughout the crisis. Immediately after suffering from the virus himself, he unilaterally cut off all stimulus talks. Upon seeing the negative reaction of the stock market, which he stubbornly continues to conflate with the real economy, Trump reversed course, saying ok to a larger relief package and insisting Republicans would fall in line.
Since Trump's reversal, House Speaker Nancy Pelosi and Treasury Secretary Steven Mnuchin have been working on a compromise plan, mirroring the HEROES Act, that would be accepted by the White House and House Democrats. Reporting suggests a deal is close.
Senator Mitch McConnell, however, has always had other plans. Democrats have long suspected the majority leader would not bring up any relief bill in part because he did not have the votes and in part because he saw any deal as a political loser.
Now, Senator McConnell has said the quiet thing out loud, telling fellow Republicans he was encouraging the White House not to agree to a comprehensive COVID-19 stimulus relief package before the election.
According to McConnell, getting funds to struggling families and businesses might get in the way of stealing a Supreme Court seat, or, to put it more politely, could "disrupt the Senate's plans to confirm Amy Coney Barrett."
Republican members also expressed concern that considering any compromise before the election might cost Republican Senate candidates some valuable time on the campaign trail.
Mitch McConnell thinks he can get away with playing politics with American lives. Literally. On Tuesday alone the U.S. reported 929 new coronavirus deaths and 60,598 new cases.
This behavior is dangerously cynical and will only continue unless Democrats take control of the White House and the Senate. Please, vote like your life depends on it.
Facts work the best when shared with friends. ..
The HEROES Act, which House Democrats unveiled on May 12, pledged $1 trillion to state and local governments facing revenue shortfalls, and would also establish a $200 billion fund to give essential frontline workers hazard pay. The bill also includes a new round of direct payments to Americans. Federal workers, federal contractors and federal IT are all in the mix in the bill, which has drawn scorn from Republicans in the Senate and a veto threat from the White House.
Keep in mind that McConnell's calculations have nothing to do with principle. They're entirely instrumental. After all, he signed on to early rounds of stimulus, back when it could help the economy recover from the early coronavirus lockdowns. At that point, it looked like it might help Trump get reelected, which in turn would make it more likely it that Republicans would hold the Senate.