Republicans Can't Move Quickly on Coronavirus Help, Can Rush to Grab Power with Supreme Court Replacement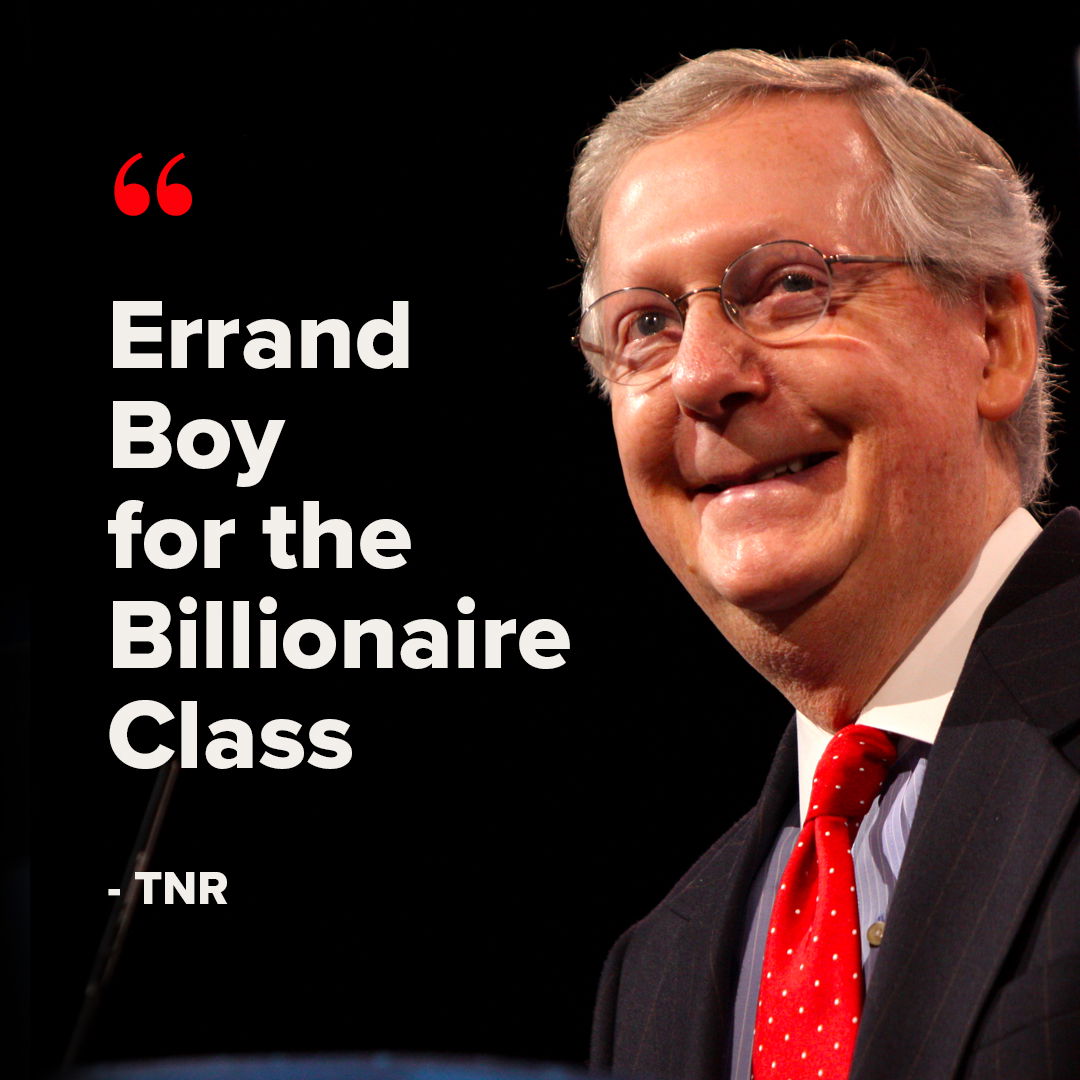 It has been four months since House Democrats passed a second Coronavirus relief bill. Trump and Senate Republicans have been fine slow walking the process for more help for American families. But when the opportunity to pursue a nakedly hypocritical power grab comes, they act immediately.
In order to mitigate ongoing economic pain caused by COVID-19, House Democrats passed a second relief package known as the HEROES Act in May.
The HEROES Act provided for another round of direct $1200 payment to Americans and expanded unemployment insurance. It also allocated funding for nutritional benefits and Medicaid and provided for enhanced COVID testing. And, foreseeing the burden the Post Office could face due to the pandemic, the bill gave roughly $25 billion the U.S. Postal Service.
Senate Republicans refused to consider the bill and offered no alternative. In July, they took a two-week vacation without having moved on any form of relief. Senators then offered a series of proposals, which included tax credits for employers and a two-thirds reduction in enhanced unemployment benefits.
In August, they agreed to come to the negotiating table, and when talks broke down they introduced a "skinny" relief bill. While the bill did include some money for schools and the Postal Service, it cut unemployment insurance payments in half and included broad liability protections for businesses that may have acted at the expense of workers' health. The bill failed to pass the Senate.
Mitch McConnell is once again showing he values nihilistic power accumulation over all else, including the health and economic well-being of Americans.
Facts work the best when shared with friends. ..