Pandemic Profiteers Find Loyal Following Among Conservative Voters Willing to Believe COVID-19 Disinformation
Earlier this year, The Center for Countering Digital Hate released a report which showed that most anti-vaccination lies stemmed from just 12 Facebook accounts which they call the "Disinformation Dozen."
Those 12 anti-vaxxers in the Disinformation Dozen include:
1. Joseph Mercola
2. Robert F. Kennedy, Jr.
3. Ty and Charlene Bollinger
4. Sherri Tenpenny
5. Rizza Islam
6. Rashid Buttar
7. Erin Elizabeth
8. Sayer Ji
9. Kelly Brogan
10. Christiane Northrup
11. Ben Tapper
12. Kevin Jenkins
Based on their research, the "Disinformation Dozen" accounted for 75% of anti-vaccination content and that Facebook fails to catch 95% of the content.
Those that believe that the pandemic itself is a hoax are following posts like this one from Joseph Mercola which have circulated through social media over the last year: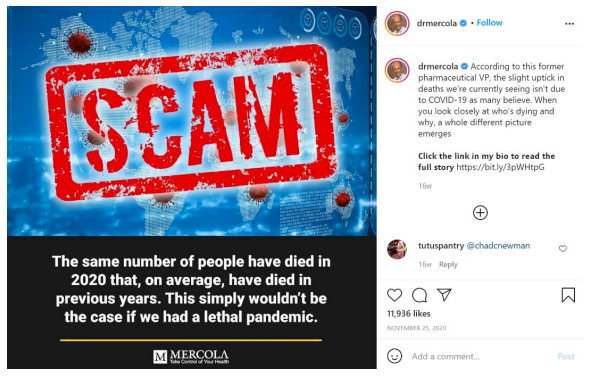 It doesn't matter that these lies are easily disprovable. The lie from Dr. Mercola about the 2020 mortality rate was disproved by the CDC's provisional report released in April which showed a 15.9% increase in the mortality rate in 2020 with COVID-19 being in the top 3 causes of death.
While profiting off of disinformation, the organizations connected to these 12 people took in $1.5 Million dollars in PPP loans with $615,000 going to Joseph Mercola.
While Mercola is taking PPP loans backed by tax payers, Mercola Consulting Services, was employing dozens of workers in the Philipines.
Meanwhile, a Kaiser Family Foundation poll found that politics play a significant role in having a staunch position against getting the COVID-19 vaccine.
When asked this question; "As you may know, an FDA-authorized vaccine for COVID-19 is now available for free to all adults in the U.S. Do you think you will…?" with the answers being "Wait and see" or "Definitely Not."
Republicans made up 67% of the "definitely not" crowd.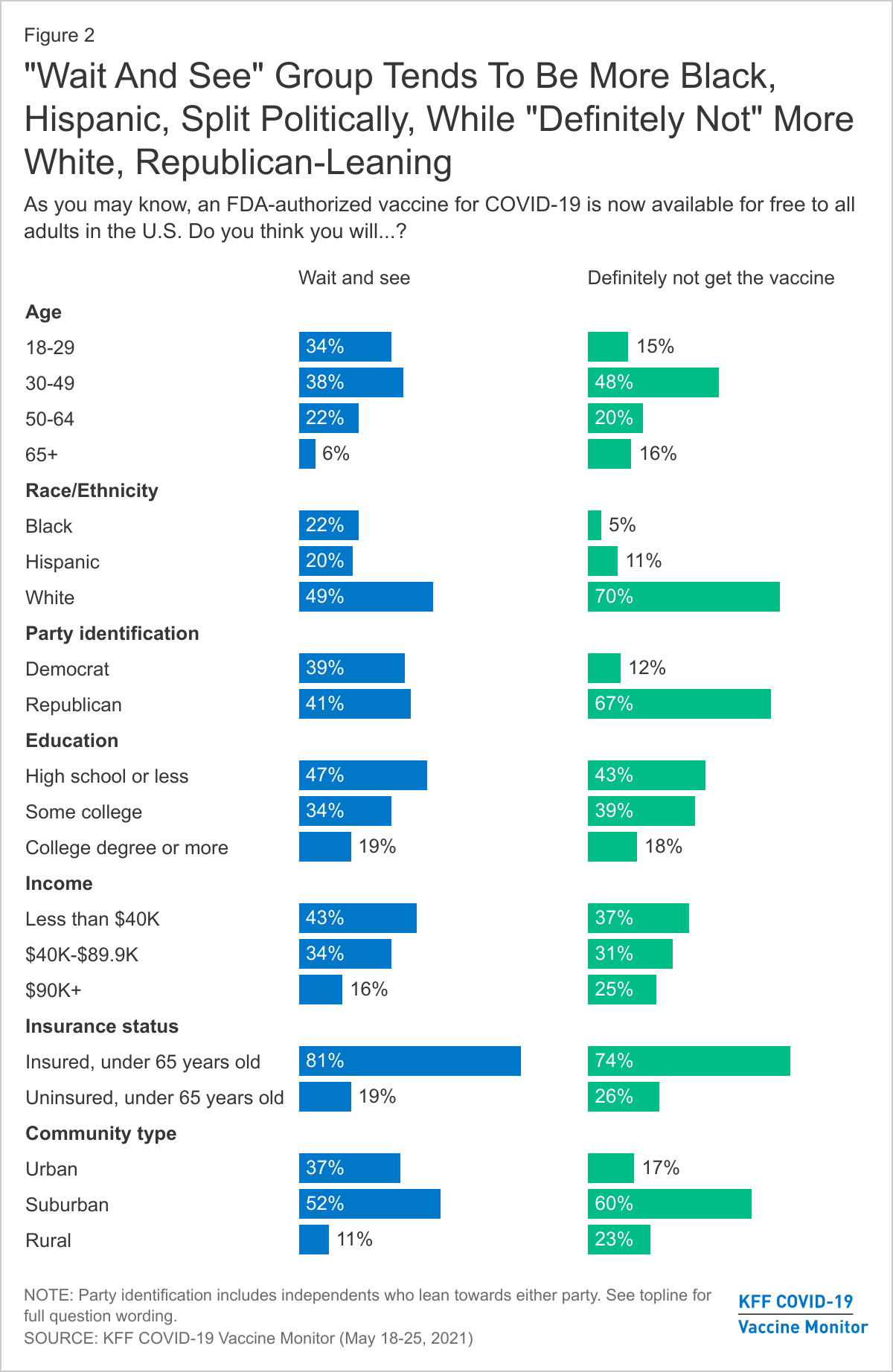 To further underscore the ideological divide among vaccines, an article published by the Brookings Institute said "A total of 17 of the 18 states that voted for Trump in the 2020 election have the lowest vaccination rates. The exception was Georgia which went for Biden by a very small margin."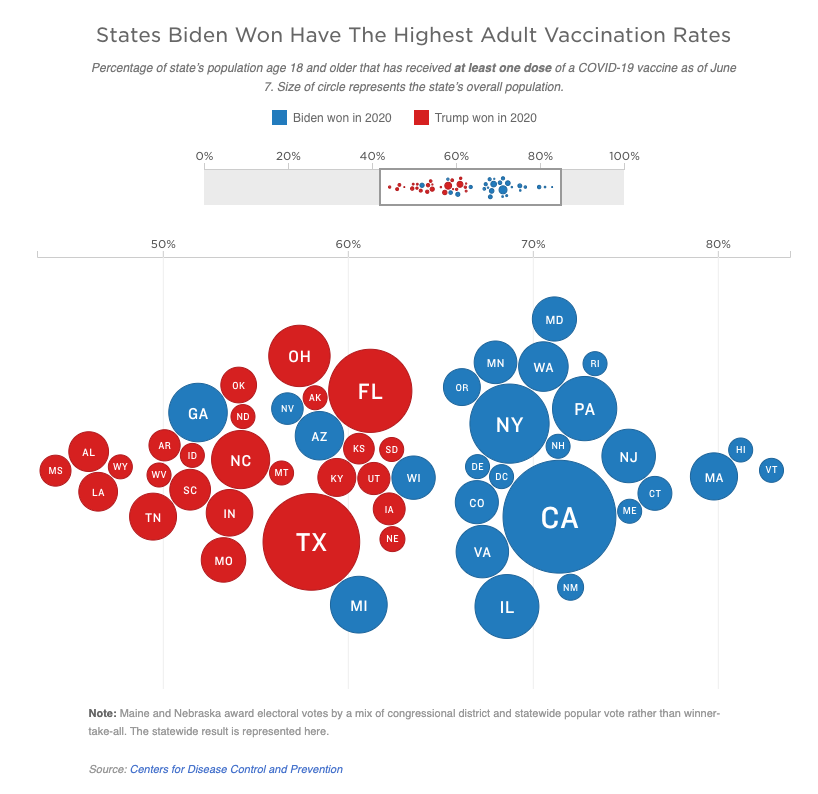 Data source CDC / Graphic Source NPR
Unsurprisingly, this translates to many conservative states making headlines about full hospitals due to a surge in COVID-19 patients.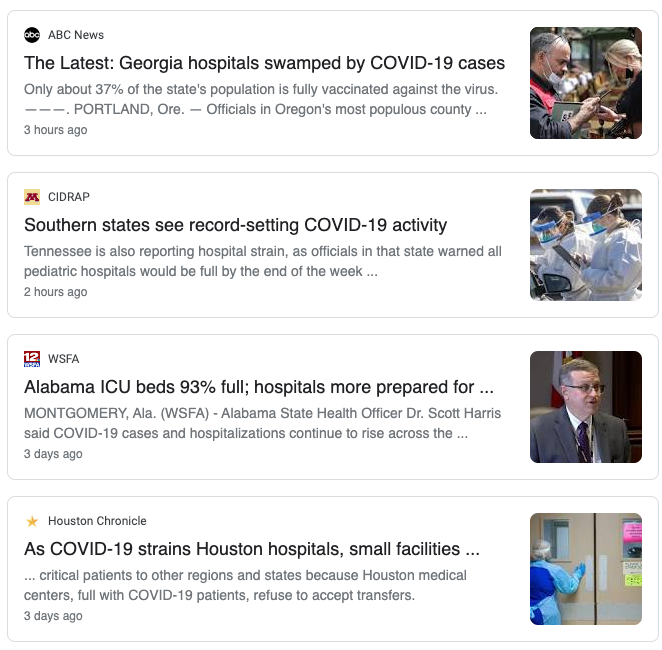 COVID-19 should not be a partisan issue. Get the facts. Get the vaccine. Let's end this pandemic.
Sources


---

---

---

---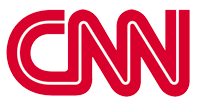 ---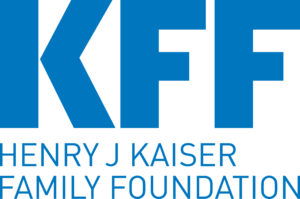 Facts work the best when shared with friends. ..
FactPAC is dedicated to supporting a robust and fair Democracy by getting the facts to voters. FactPAC is an unconnected political action committee that has no affiliation with any other organizations or campaigns. We are donor-supported and volunteer-run.
Sharing this fact can make a difference! Can you share it on just one of your profiles?